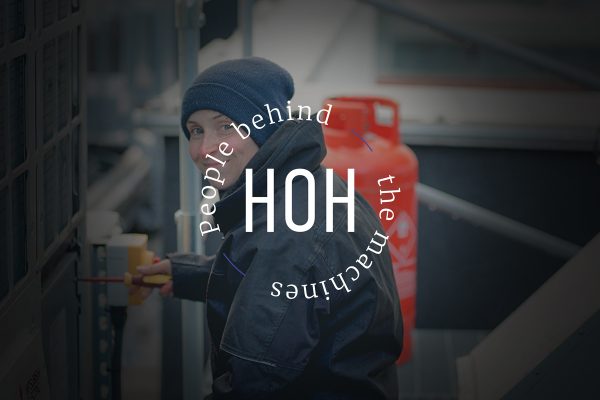 Here you will find the different HVAC stories we are cooking up for you. Save this link to keep up with what's coming up at Humans of HVAC.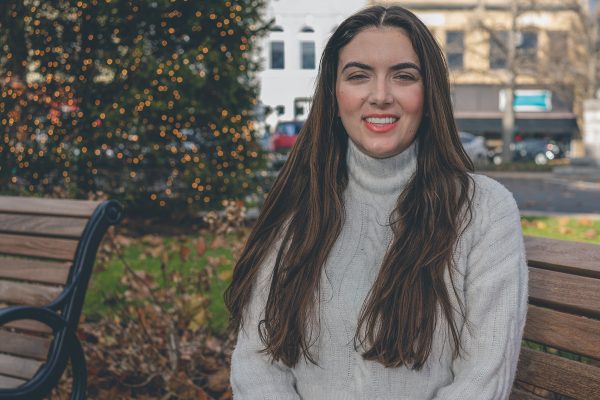 "…You kind of question yourself and you even doubt yourself because the gender ratio is so skewed in one direction…"
"…I often hear, so "you're going on the roof?" And get this puzzled sometimes concerned look…"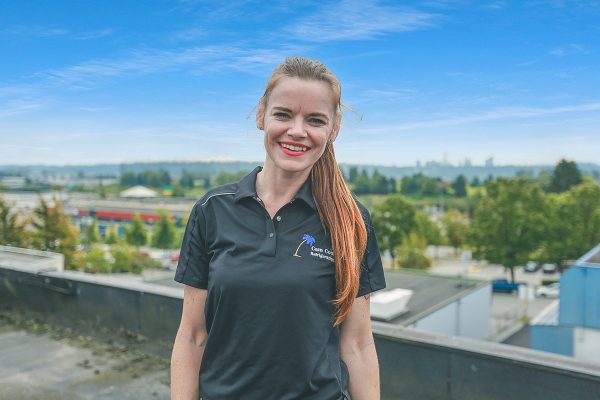 "…if we tell young girls that this option is out there for them, there will be more women in the trade."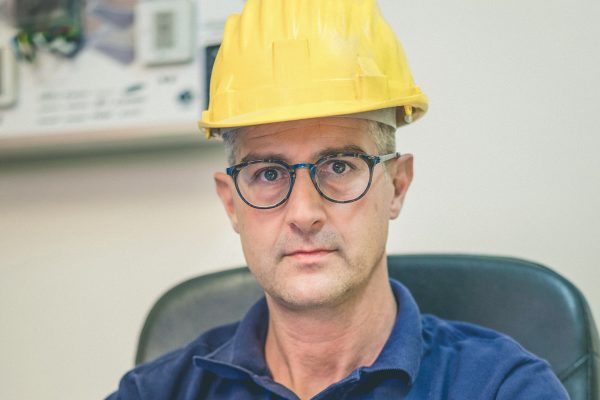 Alessandro Lombardi is an HVAC entrepreneur based in Milan, Italy. Coincidence led him to HVAC. This is his story.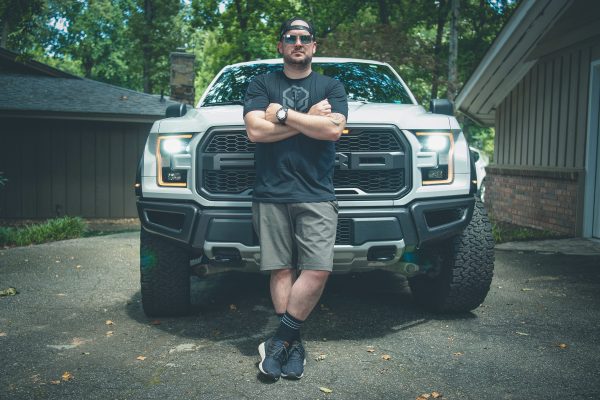 "…I'm an extrovert, I like to be out. Some people love staying indoors due to Covid-19. I crave interaction…"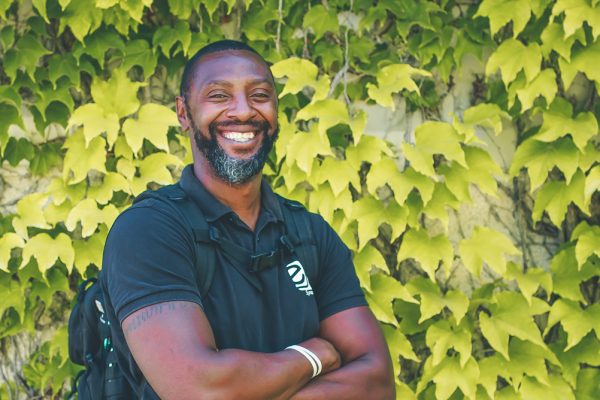 "if I have managed to get positive things out of all this… I feel like in the end humanity still has hope."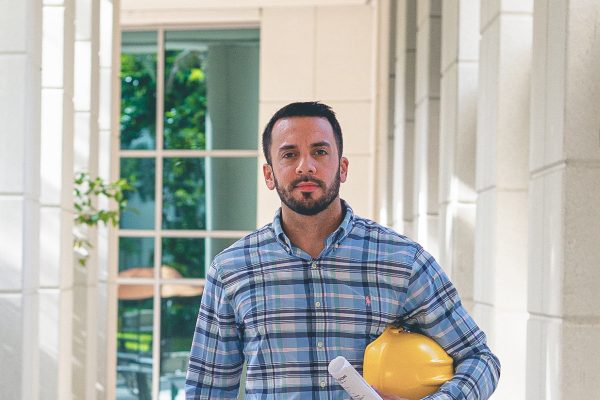 "I have witnessed how projects that were already scheduled are now pushed forward, to prepare for future outbreaks. I haven't stopped but many of my friends aren't so lucky."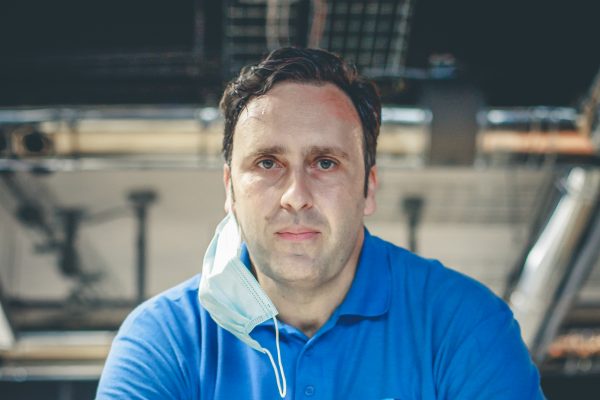 "…Our main clients are hotels. Without the tourism industry, we have nothing right now. We are trying to stay afloat with the technical services we had already contracted…"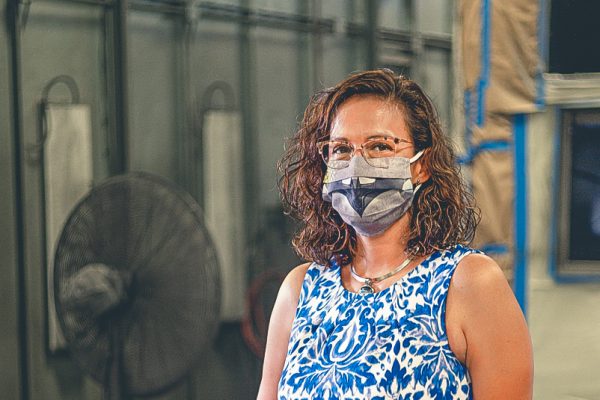 "What comes after this is quite uncertain. I believe that we are not going to return to the previous normality, and it is up to us to reinvent ourselves."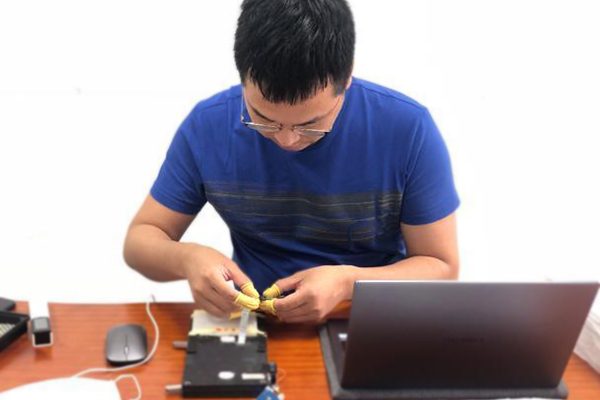 "Many countries are now taking the move to produce things domestically instead of importing from here. But hey, we still have the cellphones and TikTok videos."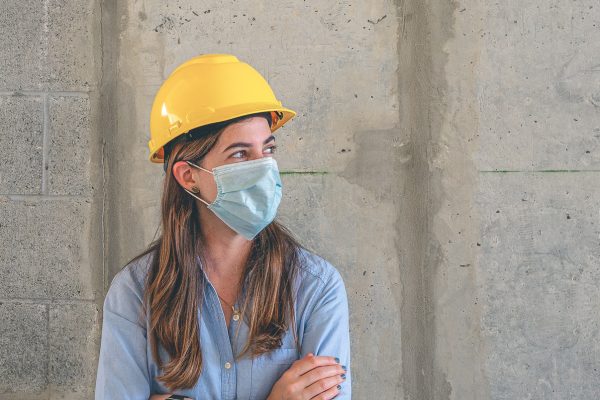 "But perhaps the hardest part of all of this, for me, has been something personal… Confinement has been especially difficult in this situation…"