Reading Time:
3
minutes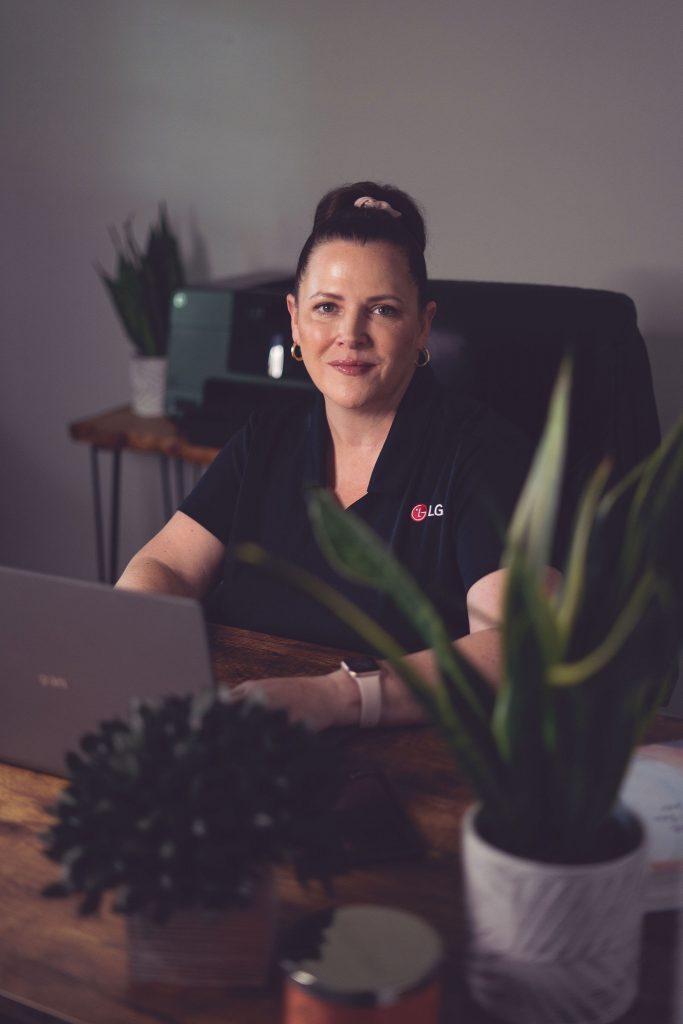 I began working for LG Electronics USA, Air Conditioning Technologies in March 2021. I have worked in the HVAC industry since the mid 90s. While there have been many turning points and key decisions in my career so far, I think the biggest factor in my personal growth and career trajectory has been a fierce dedication to a continuous learning mindset. In addition to formal education, I have been committed to learning each and every day; it is what drew me to inverter systems when they were newer on the market and starting to gain traction – and ultimately what led me to LG. The opportunity to learn and grow in this sector of HVAC is virtually unparalleled.
Follo Sara on her IG @itsallgoodwithsara
LG on Instagram @lgusa & @lghvacusa
Pictures by @evaseraphinestudios
A good leader can be found in any position across any type of company – they possess emotional intelligence, integrity, a team-focused attitude, is relatable and can see situations from a big picture perspective as well as understand the details and how everyone is affected.
There are traditional characteristics that people can be born with that aid in becoming a leader, like charisma or being outgoing, but we each have the opportunity to identify how we want to grow as individuals to improve our interpersonal skills so we can be better leaders, co-workers, or humans in general.
One aspect of LG that I really enjoy and appreciate is how they prepare their employees for growth within the company. Not only do they implement a career development plan that is individually determined and then collectively planned and approved by the employees themselves and supervisors and senior leadership, but there are also countless methods and training opportunities to learn and grow within one's current position, as individuals as well as leaders.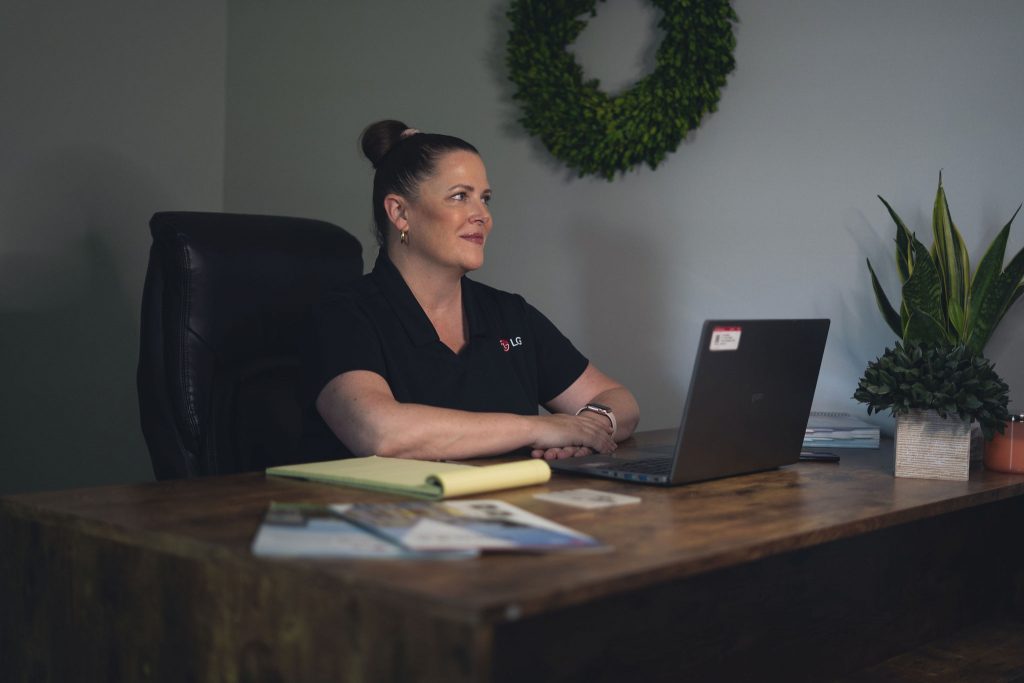 My favorite part of being a Senior Account Manager is that on a continuous basis, I have the privilege of helping people. LG has done a great job at incorporating features and benefits into LG equipment that enable ease of installation and enhance the homeowner experience. Sharing this type of information with distributors and contractors helps everyone involved.
There are challenges for all leaders. I don't know that any challenges I faced are different than anyone else in my role. Working in HVAC for many years, the biggest challenge I have faced is being able to continue bringing value to those I work with – I strive to do that every day.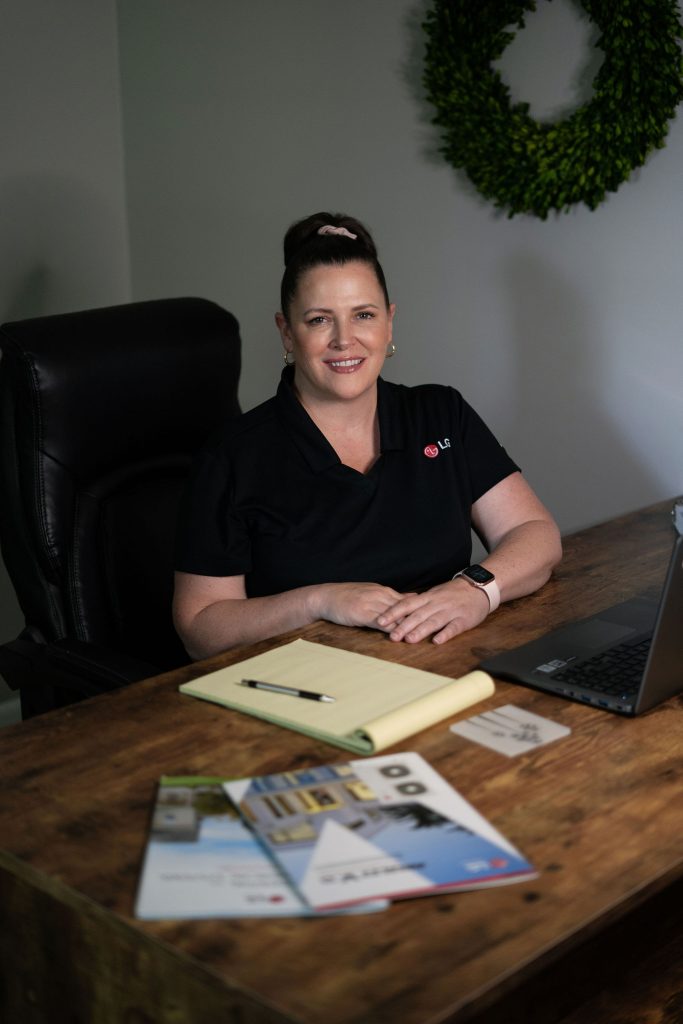 Another topic to mention here which is important for anyone in leadership roles is the efficiency changes and the trends in our industry which seem to be changing quickly. Is every next thing a great idea? Probably not, but with supply and demand, that will work itself out. I support increased efficiency requirements because they encourage energy usage awareness, driving more focus on technology and equipment that aids in conservation, while still providing comfort.
Last but not least, the leadership in LG is by far some of the best I have ever had the pleasure of working with. From day one at LG, I was exposed to Jeong-Do management. It is the basic principle of doing the right thing. And as an employee of leaders who embrace this style, I have had the ability to create a better work-life balance, as well as take suggestions and escalate them through the chain of command for review. It is refreshing and exciting to work with a company and leaders that embrace change, overall growth and improvement.