Reading Time:
5
minutes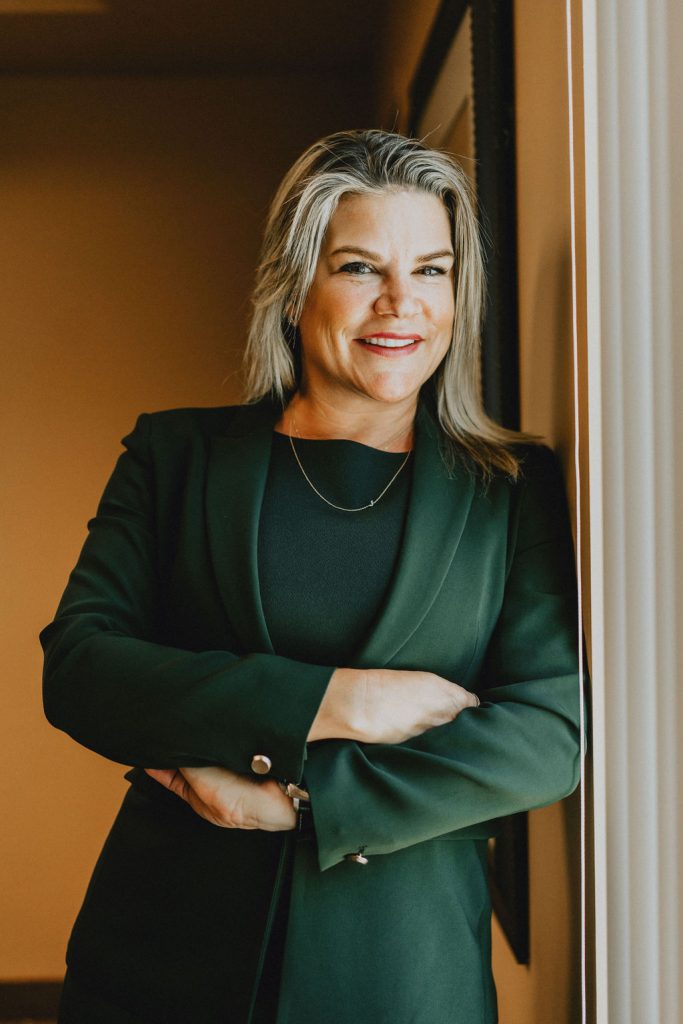 I studied civil engineering at Purdue University, specializing in environmental engineering. I had an internship for it one summer and I spent the entire time in an office on an Excel spreadsheet all day long, and realized "This is not me, this is not what I want to do". Growing up I've always been a recycler, concerned about the environment, and when Trane came to interview on campus their sustainability goals caught my attention.
Follow Jennifer on her IG @jjfelz
Trane on Instagram @trane_northamerica
Pictures by @lightsky.photography
When I learned that I could use my outgoing personality and technical background in sales engineering, and part of my job would be being on the golf course on a Friday afternoon with customers, I was sold. I knew that if I worked hard, I could be successful, and I set my career goal to be a leader of one of our districts. I worked my way through various leadership roles (and leadership training opportunities…more on that later) and after 15 years I got the role I always wanted, I became the first female vice president district manager at Southwest Trane, in 101 years of the company's history.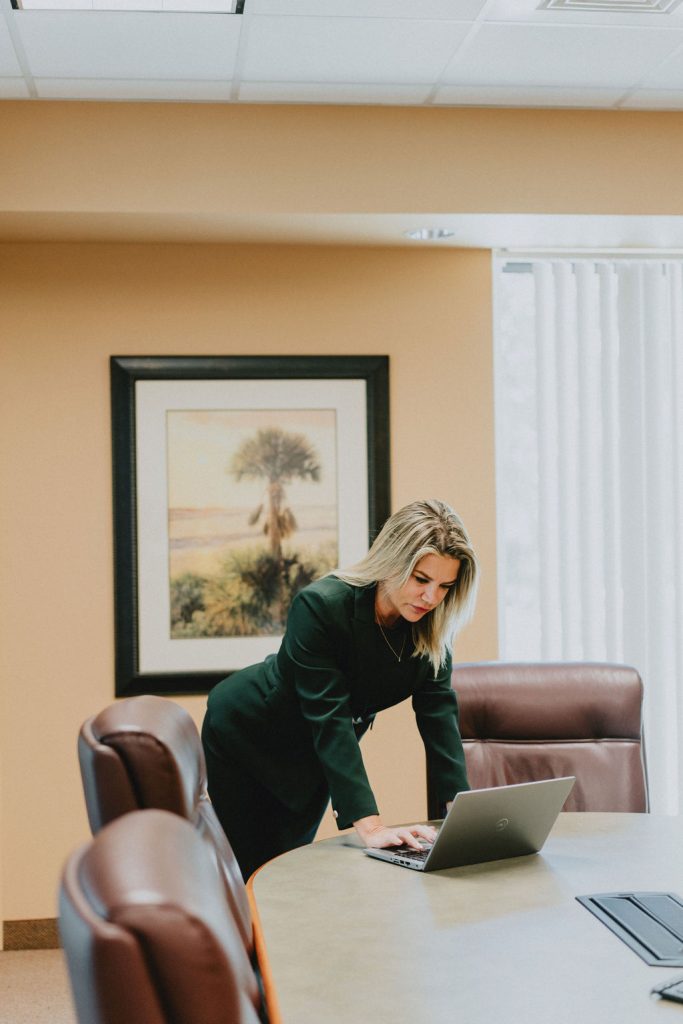 Three years after getting the job I always wanted, I was asked to relocate for the same position in Ohio. I realized if I agreed I would be making a big career change in the role following it, so I requested be in the company MBA program to prepare myself. I was there only 18 months when I got called to come over to product management on the corporate side of the business. I thought that this could be a really great addition to my career. When my current boss first started talking to me about this role, he said "Jennifer, I know you have no idea how to do this job" and I was like, "Perfect! Set the bar right there!". It is very humbling to go and learn a new career and a bit of a hit to the ego, but it is fun. Having new problems to solve, and not knowing the answer, has been an adventure.
Some of the key items that got me to where I am today? One is talking about it. If you have a position that you want to aspire to be in your career, you need to let your boss, and your boss's boss know. Another item is I said yes to opportunities, even though I thought I wasn't always 100% ready. I also made horizontal moves knowing either the next step after that was up, or the experience would be good for my career.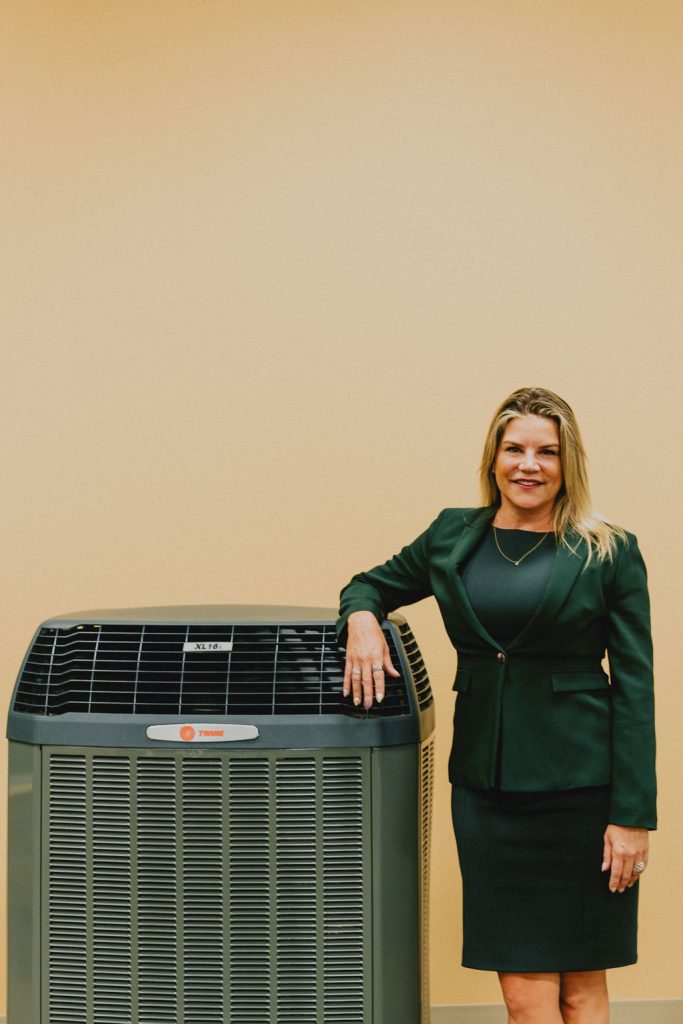 To prepare me for those roles, Trane offers many different types of leadership trainings, both internally and externally. Internally I participated in many different sales leader and general management courses. Some of those included weeklong sessions with Center for Creative Leadership. I also had the privilege of the company sending me to "Signature Leaders" for women. It involves a lifelong membership, weekly emails with leadership tips, regular lectures from C-suites, and recently a 'Summer Signature Series', a series of events involving virtual breakout discussions with other women leaders throughout the world and panel interviews. I mentioned the company sponsored MBA program, where I just completed a dual MBA from IU Kelley and University of Manchester. Another way they develop their leaders that I'm a testament to, is that they are not afraid to move people into different roles to learn different aspects of the business. The company does a great job of investing in its people.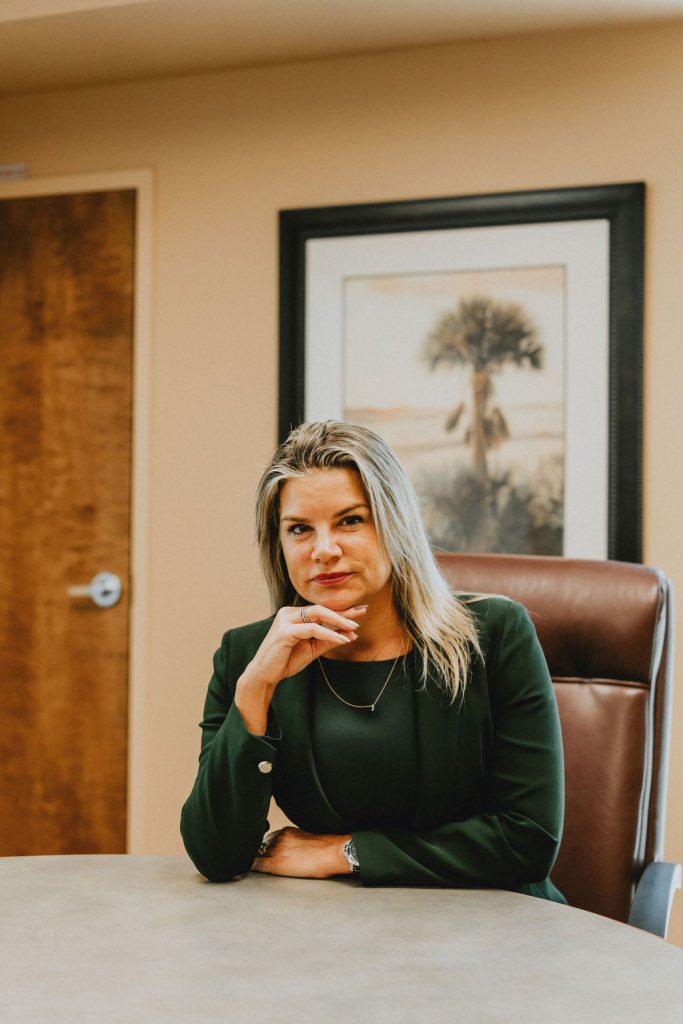 Are good leaders born or made? I think that anybody can do anything, if they work hard at it, as long as you're coming from your authentic self. Some of my own leadership behaviors and beliefs are that I believe that a happy employee creates a satisfied customer experience, which drives business results. We also need to have a good time doing it. I liked having feedback boxes in my offices; "How do I make your job easier? How do I knock down barriers for you to do your job?". There are many conventional leaders whom I look up to, but also some unconventional ones like Richard Branson. He is an interesting guy, and he is not afraid to take risks, he is not afraid to fail. If you read his book, he shares a lot of the same leadership traits that I had mentioned before. He is succeeding but also making sure he is having a good time doing it. And the people around him are also having fun.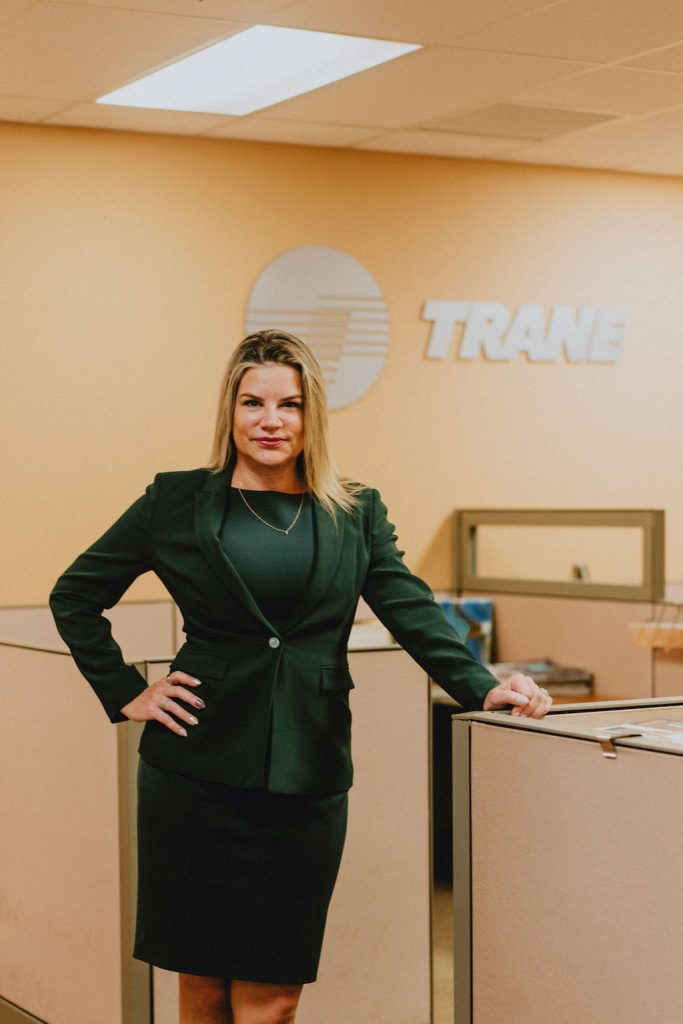 I really have not felt it has been a challenge to be a female leader in HVAC. It is true that how you grew up can also affect your leadership skills. I am the last of seven kids, I have three brothers, and in engineering school you attend a lot of male-dominated classes. I am used to being one of the boys. I have gotten to where I am by working hard, showcasing my talent, and helping others rise with me. I haven't put a thought to the fact that I am a female.
I think a good leader should also closely monitor where the industry is heading. Decarbonization, electrification and sustainability is a rising topic in the industry. Currently state regulation is driving sustainability efforts, so unless companies have sustainability goals, they are going to go with more traditional systems. COVID has spiked the concern about indoor air quality. People are trying to understand and asking questions like; "okay, now that I am vaccinated, what does that mean? What do I really need to do? Do I just upgrade my filter? Or do I look at all these new technologies that are being introduced?" A third item is digitalization and being connected and integrating that technology into our industry, our equipment, our applications. If you think about a contractor being able to smartly maintain an HVAC unit with that data, helping building owners make business decisions with it, how we use that data as a manufacturer… So those are the big three things that we are seeing right now as an industry.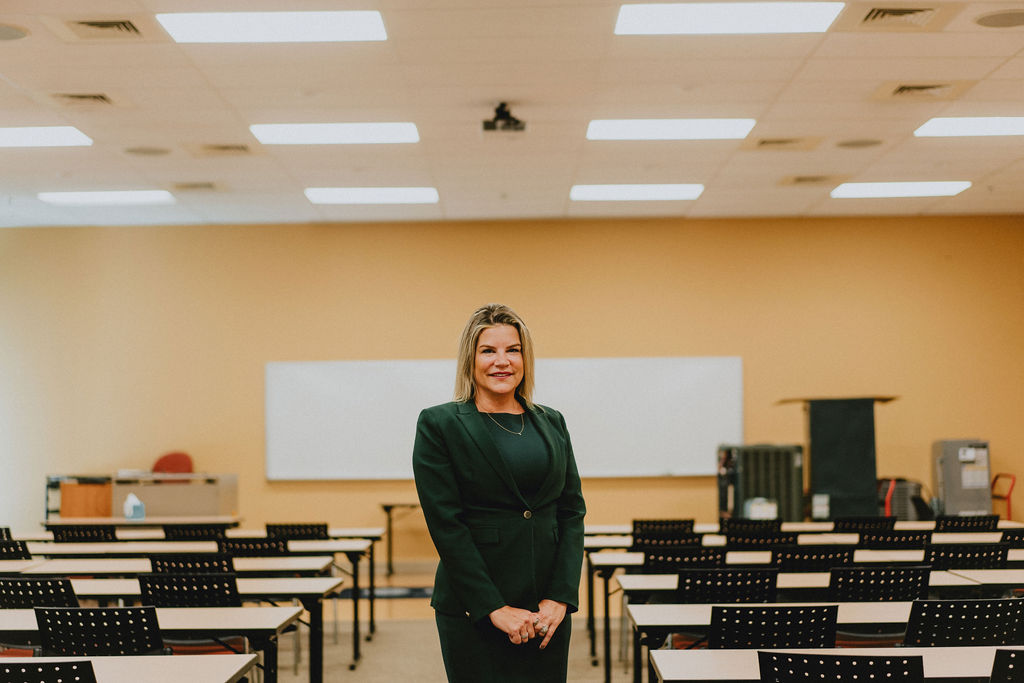 Finally, there is one more thing I would like to say. From the very beginning, my passion has been sustainability; I think that as leaders in our industry, we can get our customers to move faster than regulations, towards more sustainable applications and solutions, and we can make a big impact on our global challenges. We can make sure we are leading to make this world a better place, not only in our careers and with our employees, but we can also make a big impact on the environment and in our industry.