Reading Time:
5
minutes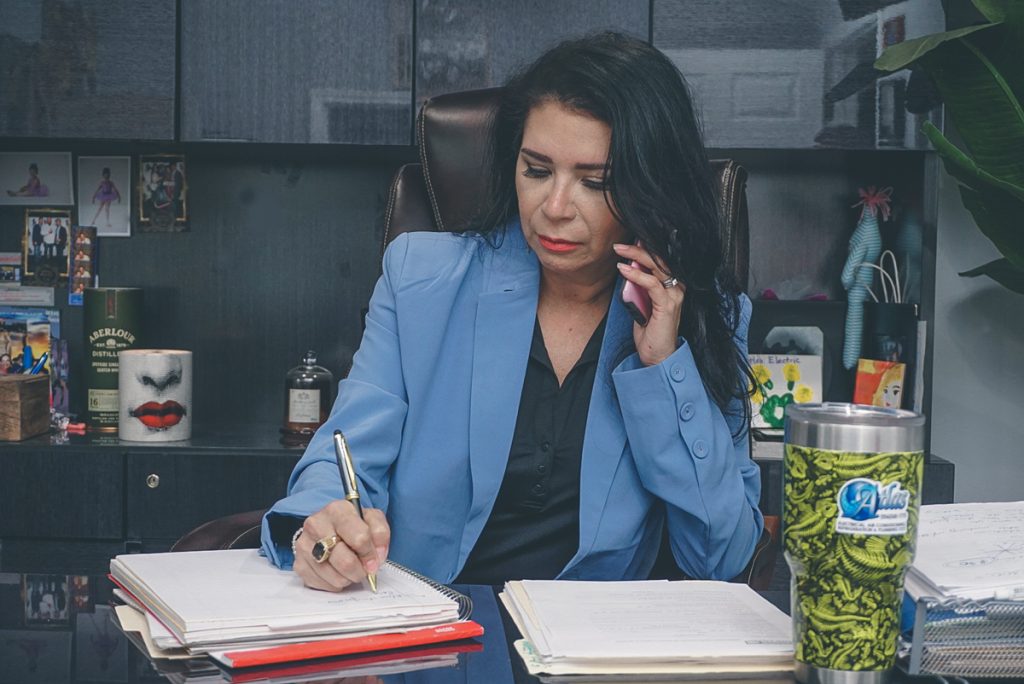 Alton, TX – April, 2021
I was introduced to the WHVACR by means of the internet. I was googling women in HVACR and wanted to see what other women were out there, so that I could join an organization. I found them, reached out and became a member. By going to the conferences, I was able to make friends, and grow my network, and then I became interested in serving on its national board. I have been a member since 2015.
WHVACR is a national organization that hosts regional events. We have partnered with other HVAC conferences, and work hard to network and reach out to as many women in the industry. By creating these partnerships, we are able to host events at more locations and spread the word of our industry to more women.
Visit Sarah's company website at atlasrgv.com
Follow her on IG @sarah_atlasrgv
Pictures by @besosglamour
I think that having open communication from one male to another, about being open to having females in the workplace will be key going forward. So many men support the roles, but there are still biases that need to be overcome, and it can only be done with the support of the male worker, since they dominate these fields. Further I truly believe that change starts in the home. As parents, encouraging our children to think outside of the box of normal jobs for their future, such as doctors, nurses, lawyers, and plugging into their creative and ingenious side can be of immense help for the future of HVAC workforce.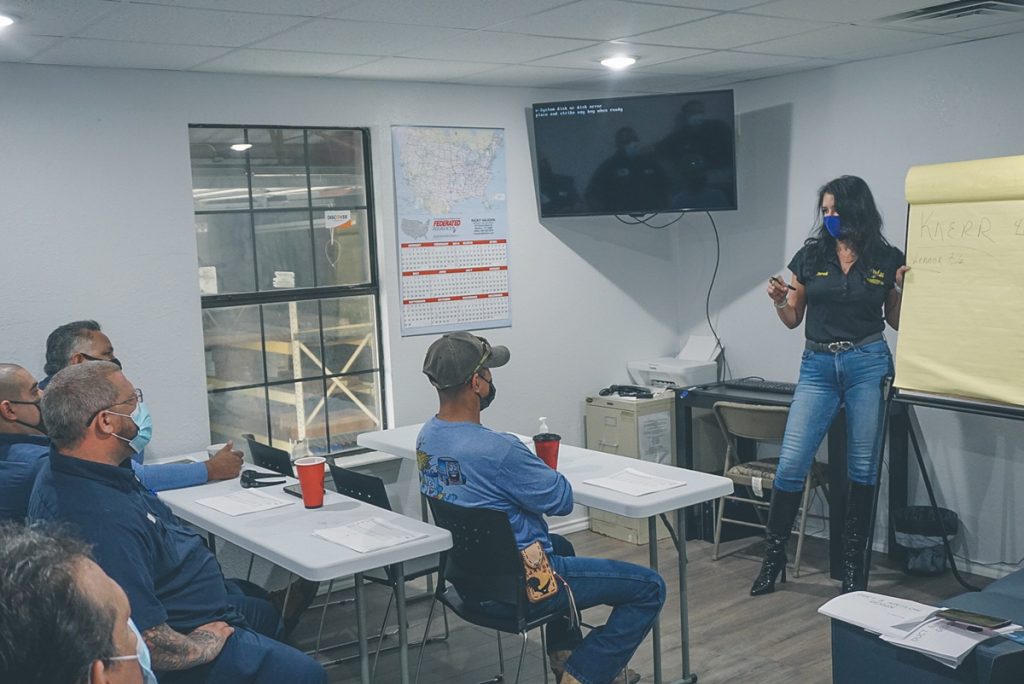 One thing that has surely changed, is the needs in the industry and social lives. More women are working in the field now, because of lifestyle and changes in current statuses. They have struggled and are looking for other ways to support their families, especially when some jobs are no longer needed. The world has changed for women, for what used to be the norm "stay at home" mom. Also, I believe that women no longer believe that there are things or jobs that they should not be doing. That stigma is something of the past, and as more women do, and talk about their passions for the odd and less traveled paths, the more women will jump on board to try it themselves.
Women in the HVAC industry, I believe, are self-motivators and doers. They fear less the resistance, but the stagnant of no change. I have seen the women absolutely love to get in front of other women in the field and get that support that we as women yearn for. Being in a room with lots of other women who want to be discussing the same issues and running through scenarios and pointers on how to improve together is such a refreshing feeling, and I feel that truly unites us.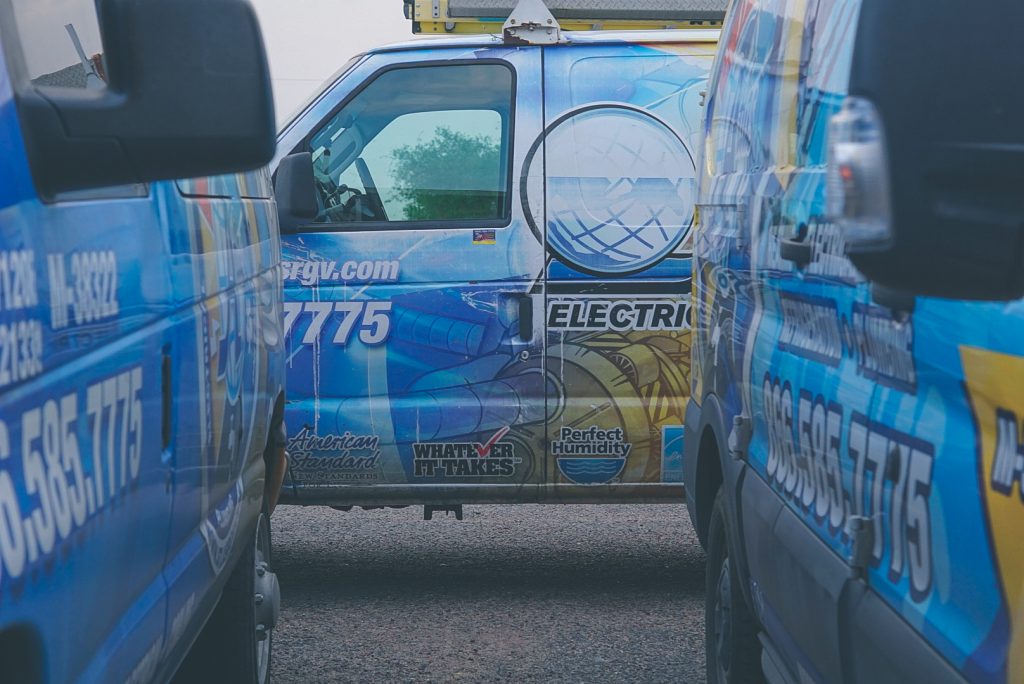 Challenges in COVID, wow, well there goes that one thing we are not able to congregate! Part of WHVACR growth has come from gathering and speaking out about our product, concerns, and growth. Women, just like men, have all different personalities, and our board is a leading board in support and diversity. We know that with all things as long as there is always respect and camaraderie, that being around a ton of different women, is the best for true self growth. Unfortunately, all this has been on halt now due to the pandemic.
We have a scholarship program that leads in giving out scholarships to women in the industry, we have seen growth and changes in the dynamics of women seeking out jobs, we have a Facebook page, where women move and are looking for fields in the HVAC industry, and reach out and we provide support to them. I think due to social means, we will see more growth and more ability to reach women at a wider scale going forward.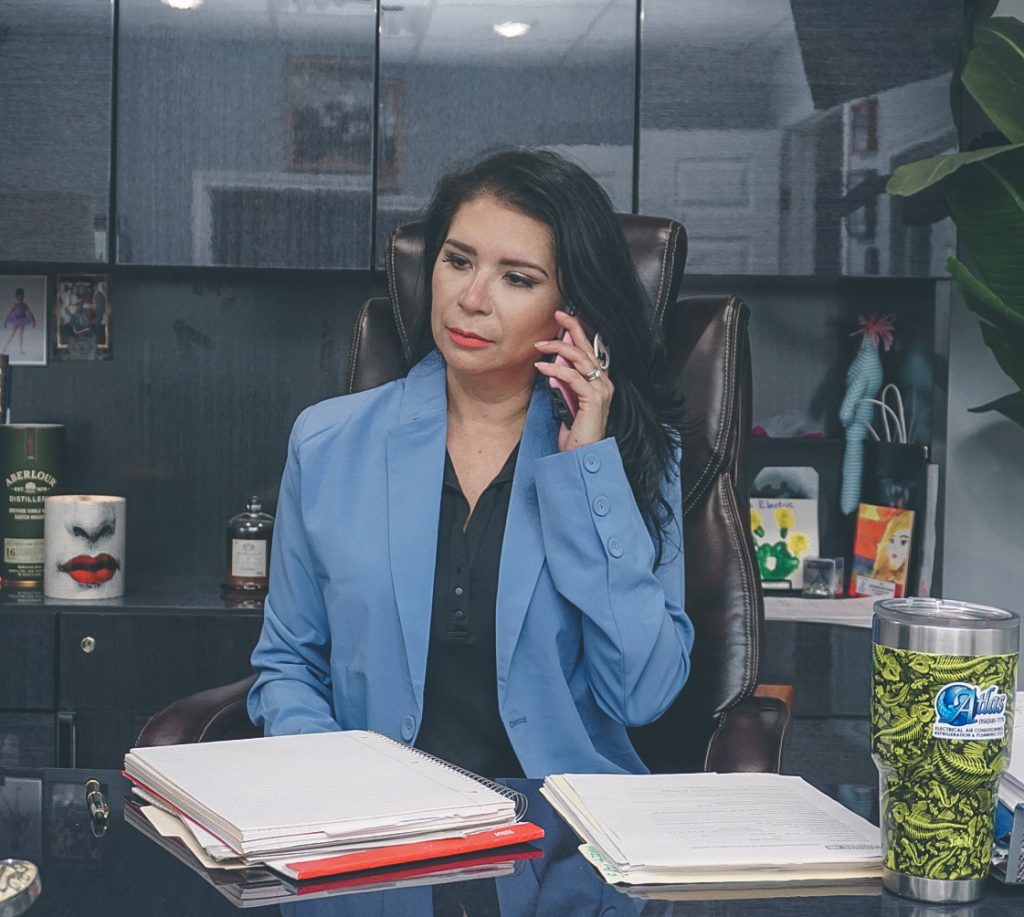 I was asked once, what does it feel like to be working in a man's world. My response: When people say this is a man's world, my answer to them is this: This is not a man's world. It is my world. It might be a male dominated industry, but this world belongs to me. Do not ask me how I am doing in a man's world, ask me how I am doing as a woman. I still hold strong to this statement. I believe we are all beholders of what we project and should embrace the men who have led, and lead with them together moving forward. I have many mentors that have been men, and I am honored and grateful to them. This is not a struggle for position, after all we all lead our own world.

I truly believe that women have always led in technology and have been great assets. The problem was that their achievements were silenced. Margaret A Wilcox invented the car heater in 1893. Anny Connelly invented the fire escape in 1887 and Josephine Cochrane in 1887, invented the dishwasher, marketing it to hotel owners and opening up her own factory. Women as we know think differently from a man, the power of having both of us work together, means we can only have a plethora of greater inventions. I do believe that having groups like we have with Women in HVACR will support with more knowledge and opportunity for women to get more involved and expand their fields into management positions.
If we can see what women have done for vehicles, for dishwashers and architects, just wait to see what they will bring to the sector of HVAC.
We want growth and growth in the way where we help lead and push other women to take the risk, the chance, and become ingenuities. Lots of women organizations are finding ways to connect globally, everything in its time and place.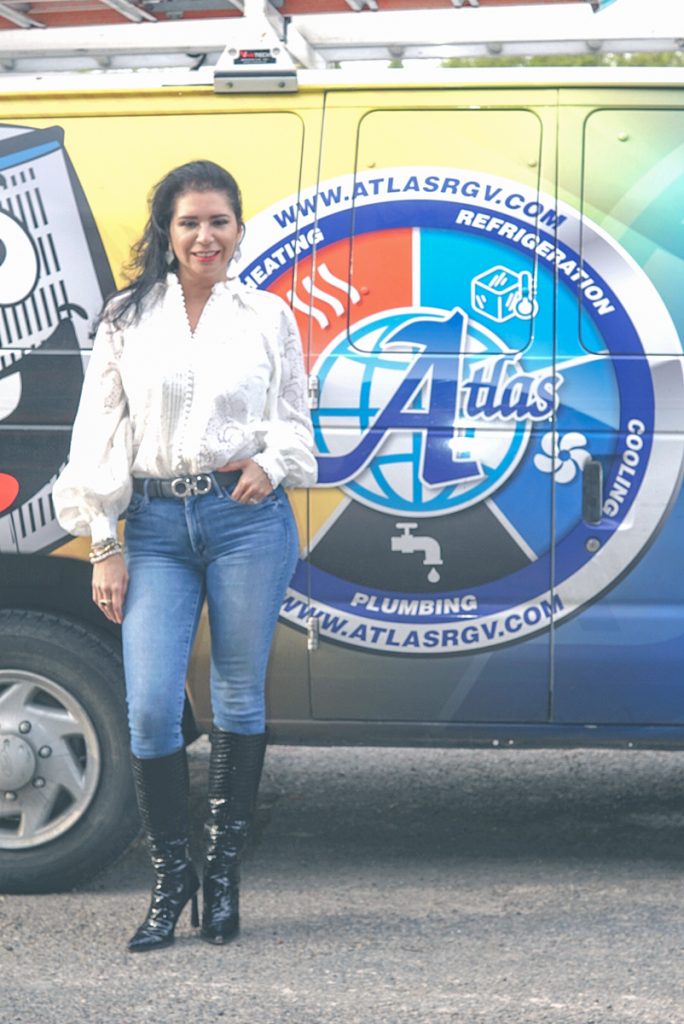 My father once told me, when I was growing up that I needed to stay home and help my mom with the cooking and the dishes, and I never forgot that. I would cry that I wanted him to take me to work, I wanted to run wires in houses, I wanted to install air conditioning units, I wanted to be out there. Why do I share this story as my best take, because if you truly believe in yourself, no one can take away your passions, no matter how many no's you get. My biggest advice to parents, is do not hold back from letting your children see what is out there, allow them and yourselves to discover, no matter the age. I encourage everyone to be inquisitive and curious, never stop learning. To this day, I still want to learn new things and read new ideas, and still talk to my dad, about all his crazy concepts to see what else I can learn from him.
Texas is very broad and big and there is a TON of opportunity for women in the HVAC industry. It is just a matter of a woman stating her passion to do so.
Like NIKE says: "Just do it!", that along with my companies' motto: "whatever it takes" – ladies, get it done.