Reading Time:
3
minutes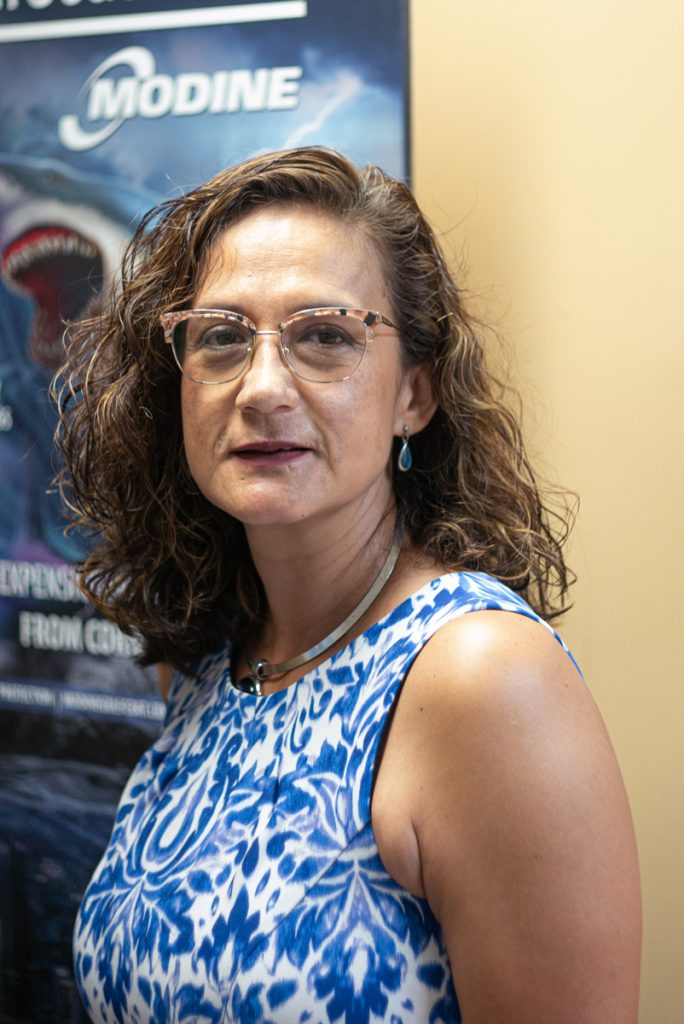 Florida, US – July, 2020
I have a degree in mechanical engineering from the New Jersey Institute of Technology. I have always been interested in the world of engineering since I was a child. My father was an automobile and aviation mechanic. He often took me along with him and I would help him by passing him the tools. The mechanisms and the industry behind them fascinated me so I decided early on what I wanted to study.

When I finished my studies, I began to work. I was the first female maintenance engineer at a Miami airport hotel, where I became interested in HVAC. I started working with Panasonic, Carrier, Haier and now I work for Modin Corporation as a sales engineer. I deal with the interior products of air conditioners, such as corrosion protection. I talk to engineers and try to incorporate the product into their designs to sell it along with the projects.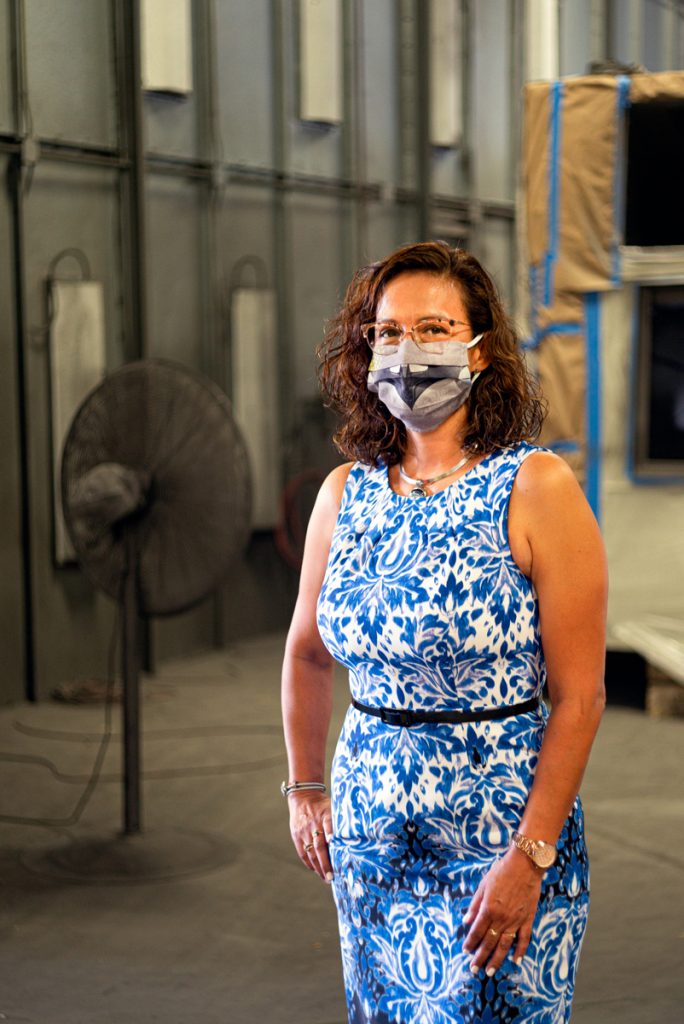 The HVAC brought me to the ASHRAE Group of which I have been a member for 10 years, and where I have become the first woman to chair the Miami chapter. Belonging to ASHRAE has allowed me, in addition to learning about HVAC, to belong, to be part of something, and to contribute to making changes that matter, that improves lives of many. To do my part for a more sustainable future.

I'm already working at the office today. In Miami and the whole state of Florida, the confinement has been partial. Our sector is considered essential, linked to construction, so it has never stopped. However, some works have been affected and just yesterday one of our projects had to stop, due to several positive cases of COVID-19 among the workers.

Sales have dropped a bit, because working from home is very difficult, especially in my area. Sales work best when you can talk to customers face-to-face. In the end, we can only keep going every day trying to keep our jobs.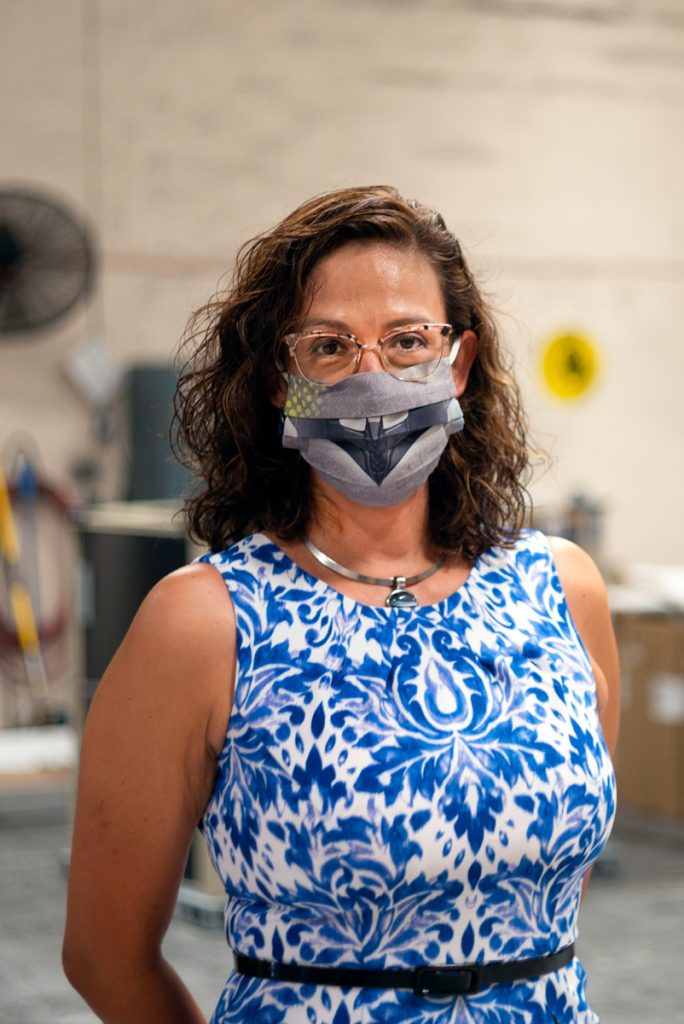 What comes after this is quite uncertain. I believe that we are not going to return to the previous normality, and it is up to us to reinvent ourselves. The industry will continue, but we will have to find new ways of interacting with customers, especially in sales. We have already changed the way we communicate, so we will depend on the internet and the technologies we have at our disposal more.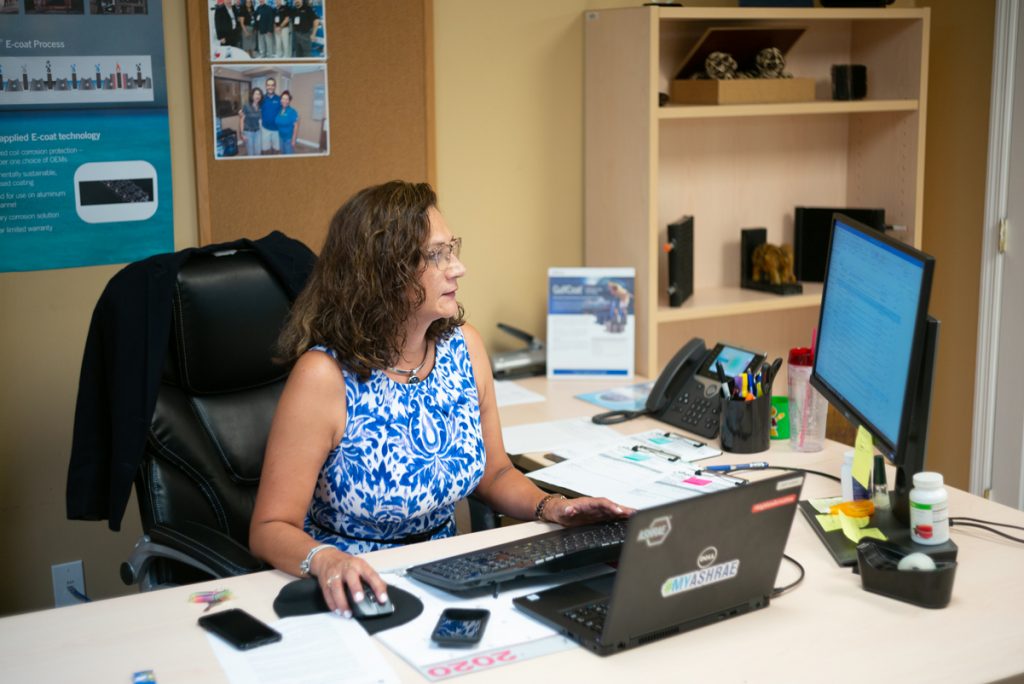 Personally, this tragedy has taught me to stop and see what matters. Before, we were all too busy with no time for family, friends… Always running around. These days we spent home allowed me to appreciate the importance of being closer and how important it is to communicate. That we must take care of each other and look after ourselves. It has been a time of personal growth for many people.